Mobile Therapy Services
Mobile Therapy Services provides physical, occupational, and speech therapy on a house call basis in private homes, adult day cares, senior high rises, and assisted living facilities
Delivering personalized outpatient therapy HOUSE CALLS in Lackawanna and Luzerne counties in Pennsylvania.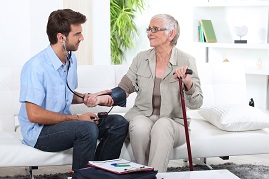 Why "Mobile Therapy Services"?
Mobile Therapy Services is a geriatric outpatient therapy HOUSE-CALL therapy provider working under Medicare part B. We service Luzerne and Lackawanna counties and offer physical, occupational, and speech therapy services.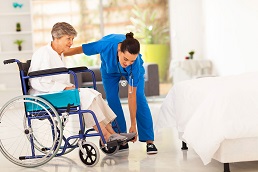 Outpatient Therapy to You
Individuals do NOT need to be home-bound to be eligible for care and do not need a face to face encounter from a physician. A referral for outpatient therapy is needed prior to initiating care and can be written by any referring provider. We are a Medicare provider and accept many privates insurances including private pay.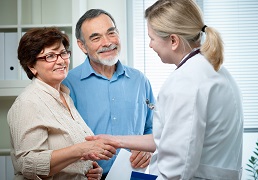 JOIN OUR TEAM OF THERAPISTS
Whether you're seeking a full-time or part-time position, we have opportunities available in Luzerne and Lackawanna counties and invite you to become part of Mobile Therapy Services team.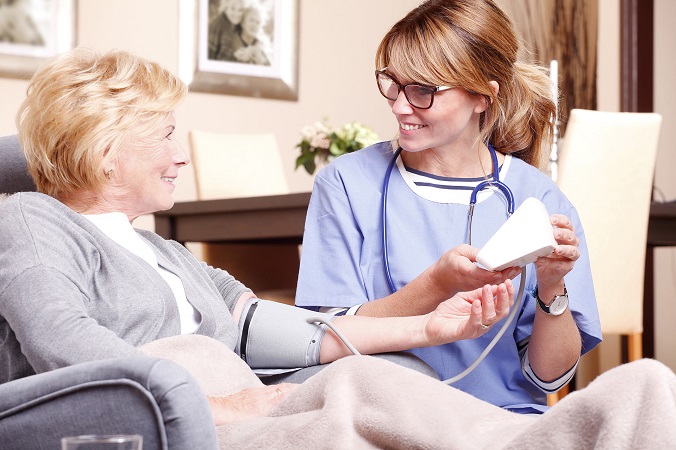 To provide exceptional therapy services that enriches the lives of our patients and provides peace of mind for their families. We specialize in geriatrics and can assist with pain, balance, walking difficulties, home safety assessments, and fall prevention programs. The goal of our company is to promote our senior citizens to "age in place" and remain in their homes
Occupational Therapy (OT)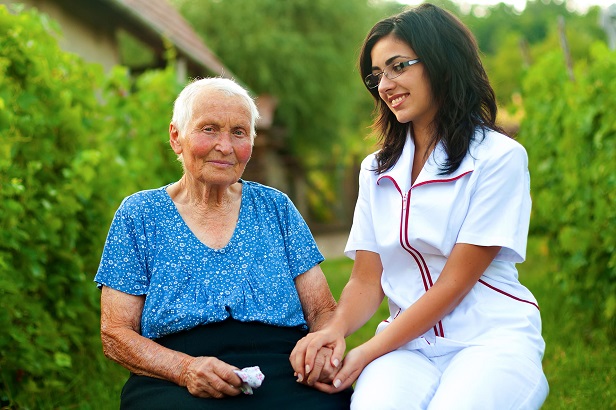 Service
Physical Therapy (PT)
Occupational Therapy (OT)
Speech Therapy (ST)
Service Area
Lackawanna County
Luzerne County