Learn more about
Mobile Therapy Services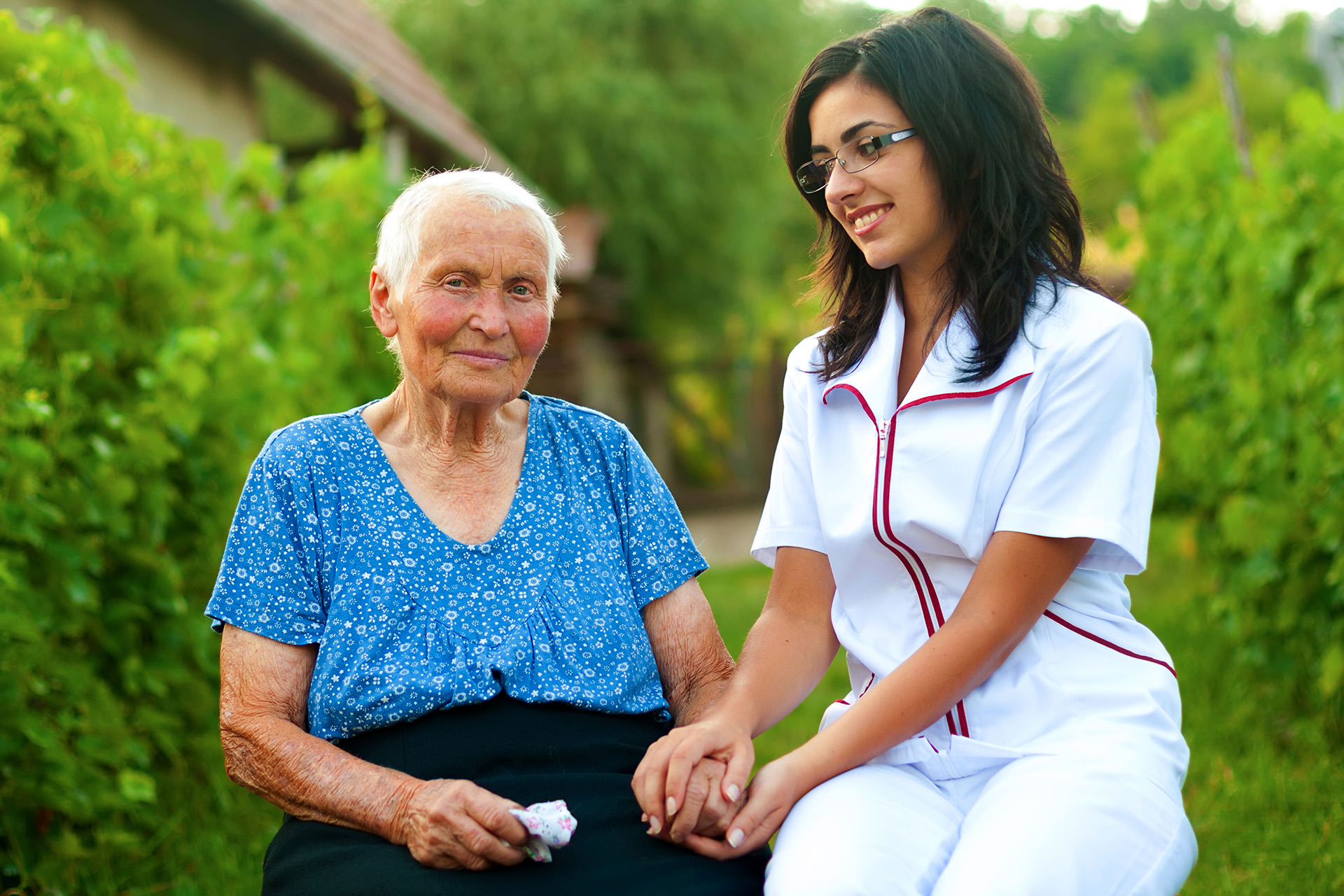 The Mission of Mobile Therapy Services is to enable patients under our care to live independently and retain a sense of freedom of choice as they age. Our therapists work closely with the patient, their physician and family to improve care coordination and communication using a team-based approach. As a fully insured outpatient therapy provider, we offer a wide range of physical, occupational, and speech therapies to patients in Lackawanna and Luzerne counties in Pennsylvania. Our in-home therapy services can provide home safety assessments, improve weakness for ambulation and transfers and reduce pain by use of manual therapies, modalities, and prescriptive exercises.
At Mobile Therapy Services we take a proactive approach to client care, closely monitoring each client to ensure that we catch and care for any emerging issues before they become emergencies.
All our therapy services are performed in the comfort of the patient's own home on a one on one basis. By using the patient's home for therapy there is no need to worry about traveling to and from outpatient therapy. Van and shuttle systems do not need to be utilized and the patient can utilize their home environment for the exercises which is ideal for prevention of falling and functional tasks. No equipment aside from what is located in the patient's home and what equipment the therapist can carry with them is required for treatments.
To be the leader in geriatric rehabilitation in NEPA by utilizing evidence-based treatment that yields optimal outcomes that enrich the lives of our patients.
Are you a motivated therapist looking to enrich the lives of others? Please contact us to learn more.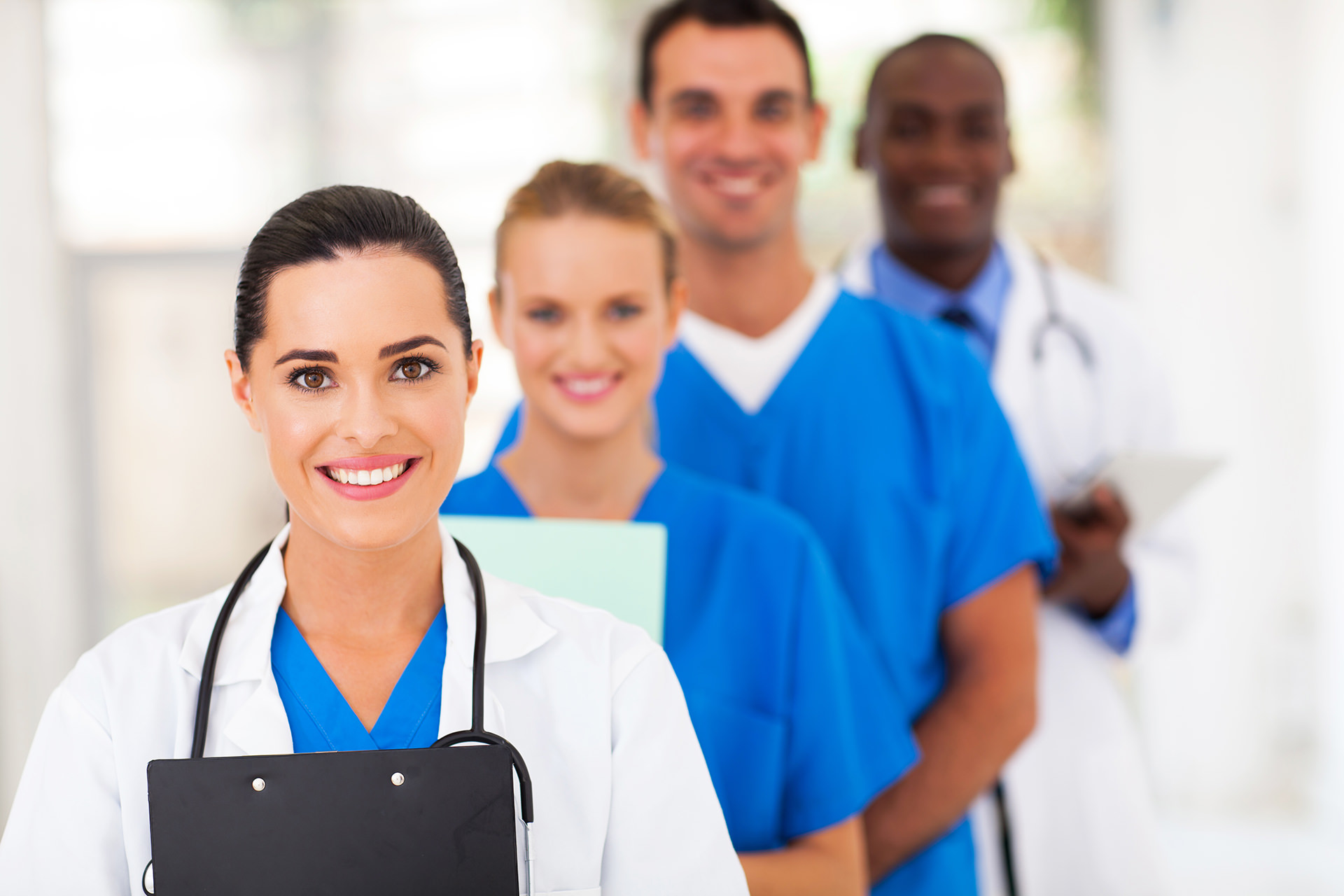 Service
Physical Therapy (PT)
Occupational Therapy (OT)
Speech Therapy (ST)
Service Area
Lackawanna County
Luzerne County